Exceed your quota
Maximise your conversion with professionalism. Manage your sales team powerfully - live.
Live check of sales reps performance
Have insights to coach your team and hold them accountable. Pay attention to:
Number of conversations and duration.
Did they show up early or on-time? No-shows.
Reliable internet connection and was video on.
Did they wrote quality notes in CRM.
Deploy once in 15 minutes
Keep using same tools: CRM and video conference.
No AI eavesdropping or manual data entry.
Grant access to Zoom, Microsoft Teams or Google Meet metadata. Connect with Salesforce. Nothing to install for reps.
Sign up for trial without scheduling demo or going through procurement.
Team
Team
Industry veterans with the energy of early startupers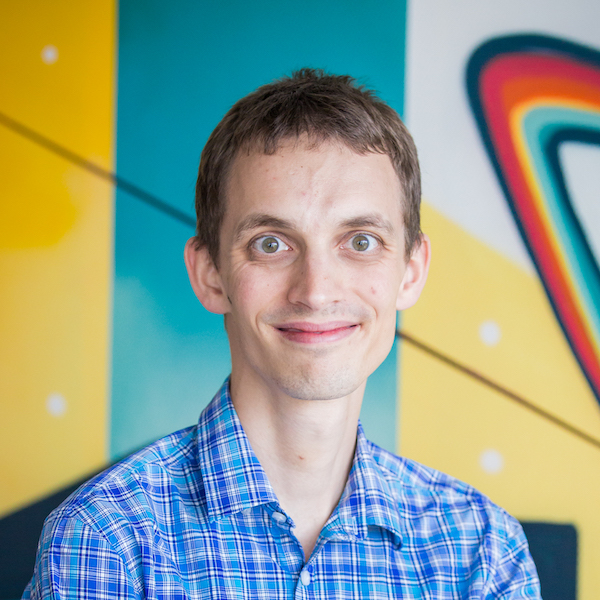 Jacek Migdal
Chief Technology Officer
Happily executes at many levels, from an engineer through the coding manager to the site lead. Worked 10 years at Sumo Logic, from early startup to leading observability vendor with $299M ARR and $1.7B private takeout. Intern at Facebook and Nvidia in California. Alumni of the University of Warsaw.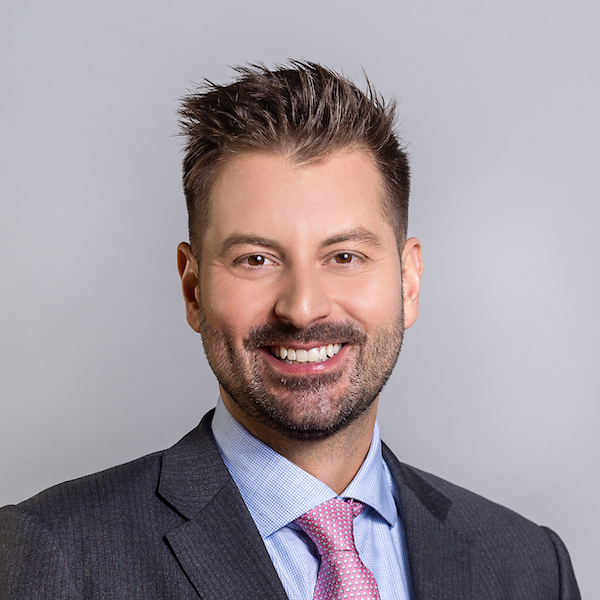 Marcin Maciejewski
Chief Operating Officer
An attorney at law at the District Bar of Advocates in Warsaw with over 10 years of professional experience. Founded and bootstrapped the largest legal tech in Poland serving over 15.000 clients on a yearly basis. Alumni of the University of Gdansk.
Interested, but need more
You can also benefit from our services. Feel free to schedule a meeting after the demo.
Watch demo