Ozaur: web based painless, automated, visual testing.
For Software Engineers, QA testers and Business Owners.
Catch bugs early. Develop better web applications.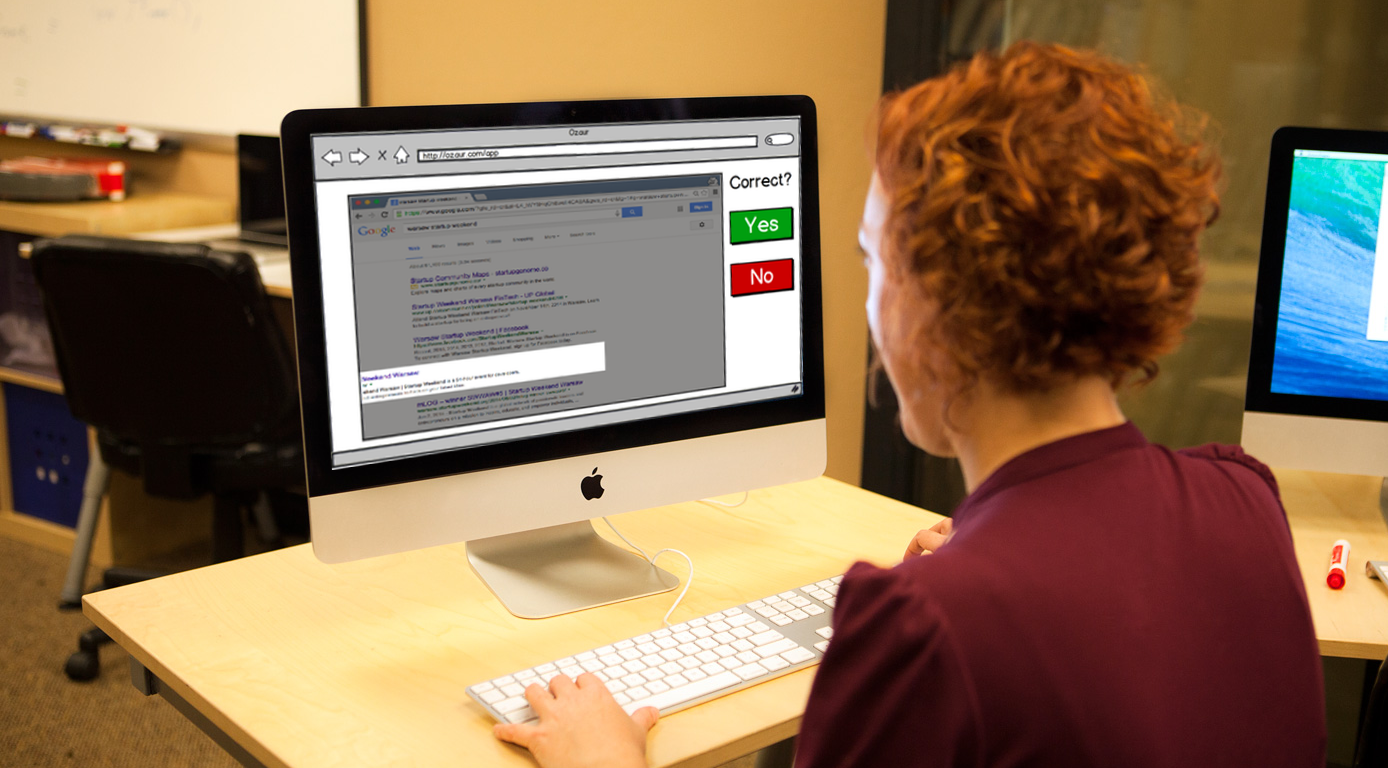 »
We deliver value to:
Marcus: e-commerce Product Manager
Marcus discovered why his new product is selling so poorly. The catalog listing got broken layout! Instead of orders the support was flooded with requests from angry customers. The shop lost several thousends of dollars in revenue.
Thanks to Ozaur, Marcus can detect bugs early. He keeps quality high, which translate to happy customers and increased revenue.
Kate: QA engineer
Kate is overloaded by work. So many new features and bugs every day! Some bugs fell through the cracks and customers get angry. So does Kate's Manager. She does not have time to do everything manually and current automation is painful.
With Ozaur Kate can create and update automated test scenarios quickly. She no longer has to do mundane tasks. She only makes the decisions.
Joan: Software Engineer
Joan spends too much time on fixing bugs, instead of creating new features. It takes ages until QA Department tests her code. She often learns about the problems after the deadline.
Ozaur can run tests anytime. Joan uses it frequently to find bugs quickly. She now has more time to work on the new cool features! Thanks to Ozaur she delivers them with confidence.
---